Snug as a bug!
All stitched up and ready for the chilly winds we've had recently...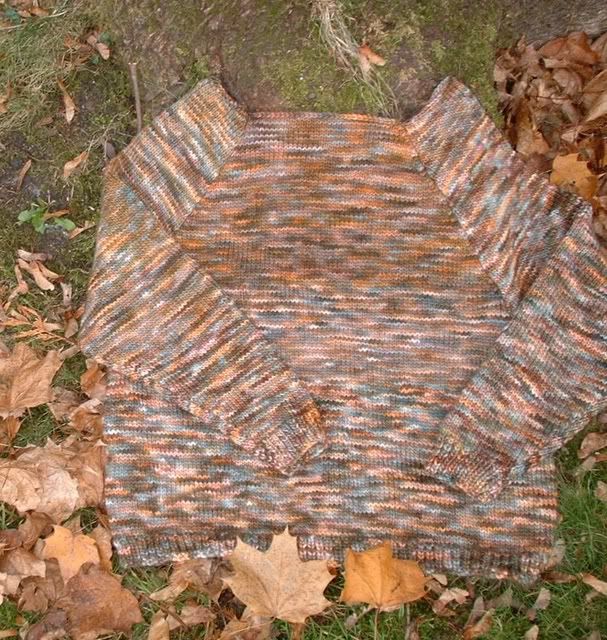 The West Side Raglan, pattern by Oat Couture, was a really straight forward and pleasant knit. I love the raglan/ squarish neckline as I look a right eejit in a high or polo neck style - curses for short necks;) I loved the Manos del Uruguay and will be looking for other projects to knit in this yarn again.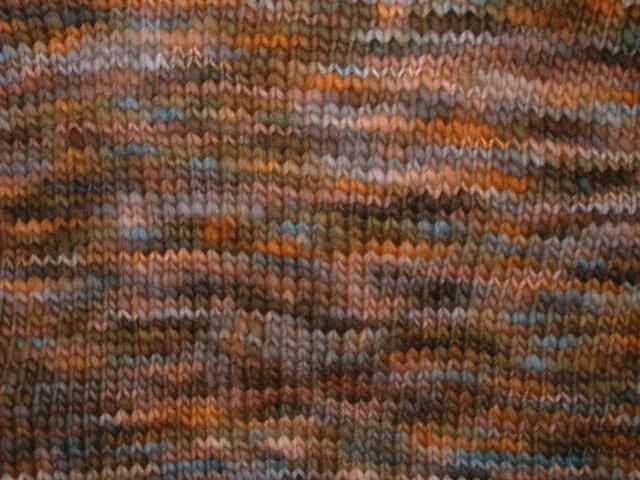 Modifications:
Body: knitted the body in the round to avoid as much seaming as possible and added 2" to body length
Sleeves: shortened the proposed length slightly as I hate it when the sleeve extends beyond my upper wrist.
Craftybernie, I followed your guidance and am ALL clickable this post ... you're a star! Thank you:)
Labels: Manos del Uruguay, Oat Couture, West Side Raglan