DON'T SHOW MY FACE!!
Maybe the morning after the night before is not the best time to persuade DD1 that her services are required to model one her completed tanks ... BUT, hey, why else were mothers put on earth for;) Anyway, she grudgingly obliged - but issued a stark warning that her face was not to be revealed!! This determined request was not to maintain her anonymity; nor because she is mortified that the hip world of the under 19's are confronted by the realisation her mother is a knitter ...
Freedom Spirit 455 pattern book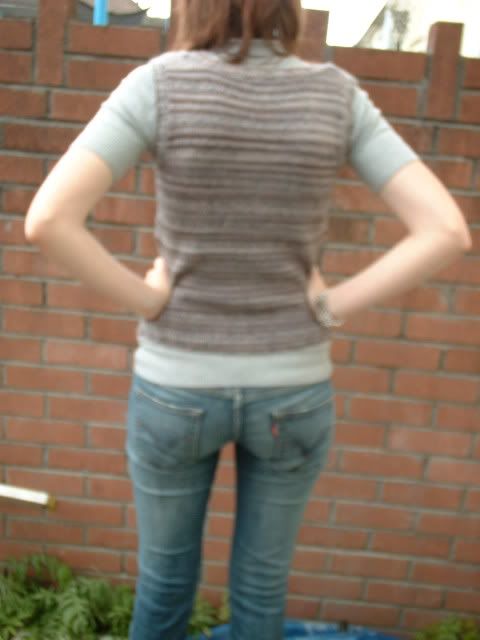 No, the crisis that evoked her command was ... she had NO make-up on!! Bless her, I've obliged anyway as I feared for my well being and household harmony otherwise;)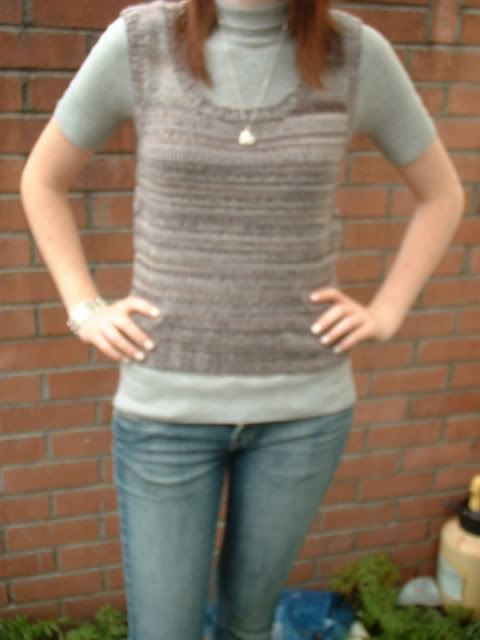 And a close up of the yarn!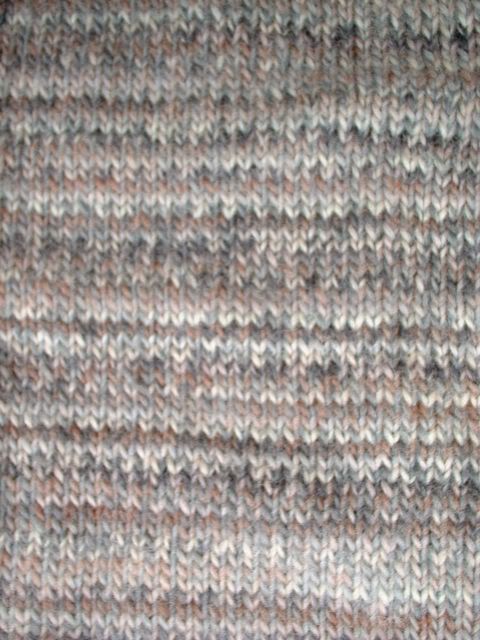 Labels: tank top, Twilleys Freedom Spirit